Hello world! We are the Gee family. Just your average young family exploring the planet ;)
Our parents originally met in a flower shop in Vladivostok, Russia. They were both missionaries serving for the LDS Church. They later courted and married while attending Brigham Young University in Provo, UT. Settie graduated in Communications and Garrett finished his eligibility with the BYU Soccer team in 2015 and then dropped out. We were going to take the typical next step in life and "grow up" and build a house and settle into careers..buuut how bout not! We're not quite ready for that. We feel like we still have so much to learn about life and happiness before we can set up our future life and home.
That's why we started our family bucket list. We decided as a young family that now was the time to form healthy habits and create traditions that will hopefully shape us into better people the rest of our lives. We had the fun and crazay opportunity to share our story with PEOPLE MAGAZINE : http://www.people.com/article/utah-couple-bucket-list-travel-world-give-back
We're pretty chill folks, but, we definitely have major goals behind our bucket list and travels :
- Become closer as a marriage and family.
- Be good friends to the people in our lives.
- Live a life of service and compassion.
- Learn to find happiness with less.
- Become more open minded and open hearted.
- Love and respect nature and the planet.
- Create life long memories.
We are kicking off our family bucket list with an epic 6 month adventure around the Pacific Ocean! To help fund this expedition, we are selling all of our belongings. Our cars, our furniture, and everything else. We'll travel until Christmas 2015. If things are going well, we may just continue onward!
Our journey is well planned out but very flexible. If we arrive to New Zealand and feel like 3 weeks isn't enough time to experience the North Island, then 3 weeks could easily turn into 3 months. Less of a vacation, we are trying to treat each destination like a "mini-move". We want to learn about the locals and live like them and amongst them. We're packing very little with us so hopefully we'll be forced to shop and dress like locals :)
Not too much but just a little bit o information about each member of the fam fam :)
Hi I'm G! I'm the father and captain of this fam. Well at least I get to wear the captain's hat while Mrs G wears the pants ;) I "work" remotely as a mobile app designer. When I was a Freshman at BYU I built my first app, Scan. Together with my talented team, we grew Scan into a successful business. After 4 special years, I left the company to begin a new app and venture. You'll see it soon enough. Will knock yer socks right off ;)
While at BYU I also played for the soccer team. Once my college soccer career was complete I decided to continue my education outside of formal schooling and drop out. Soccer will always be my love. I've been searching for hobbies that might be able to replace the competition, camaraderie, and health that soccer provided my life for the past 20 years. Currently a lot of my focus has turned to natural body building. We'll see how that goes :)
I come from great parents and an amazing family. My life has been blessed with the best of friends that have always kept me on a good path. I love my wife and children. I love nutrition and everything healthy. I love traveling and photography (especially underwater). Lastly, if you reeeaaally want to know more about me, just watch these few movies : We Bought a Zoo, Walter Mitty, Tomorrowland, and About Time.
Hi I'm Settie! I am the mother and real captain of this family :)
I love my fam and find pure joy in raising my 3 kids : Dorothy, Manilla, ..and Garrett.
I'm originally from Denver, Colorado. When I was 21 I moved to Vladivostok, Russia to serve a mission for my church. That's where I learned a deep LOVE for serving others and experiencing new cultures.
I graduated and began working as an online marketer and web developer. For 2 years I worked to support our family while Garrett worked on his crazy ventures. His hard work began to pay off and I was able to change careers from "bread winner" to "bread maker" ;)
I love exercising, nutrition, and cooking. I'm excited to try new workouts and hopefully learn some great cooking from different cultures around the world.
I also like dark chocolate, Michael Bolton, the Denver Broncos, Nike, scuba diving, bad ABC TV series, gardening and looking at the stars.
I'm really close with my parents and siblings. We chat almost everyday. Now I'm grateful I get to start my own family with our own closeness and traditions together.
Many people have questioned why we are traveling now and not waiting until our children are older and will be able to remember these experiences better. I think there will always be reasons to put things like this off. And there are of course, tons of reasons to worry. But I already worry about my kids at home every day. ;-) What better way to teach my kids about animals or foods or how to be kind to everyone than by taking them around the world to do it in person?
Hi I'm Dorsey girl! Since day 1 (actually even day 0) my dad has kept a very tedious photo journal of my life. Most of it lives on my instagram : @dorothyseven. Some day I'll take it over and disappoint my father when I stop posting pics of myself and post nothing but pics of cats wearing human clothes..
I'm pretty good at talking and even better at voicing my opinion. Constantly ;) I love candy and think it is yummy. I love music and my favorite songs are Trampoline and Sugar and "the christmas song" and "the dollars song". Also, I love everything Disney. Mickey, Donald, Elsa, Cinderalla, and the whole squad.
I like to rough house and wrestle with dad. We do this thing called "rocket" where he throws me up high..REALLY HIGH. Mom is my best friend. She teaches me how to do my makeup and hair and is always there for me. Manilla is my cutie boy. That is what I call him: "my cutie boy".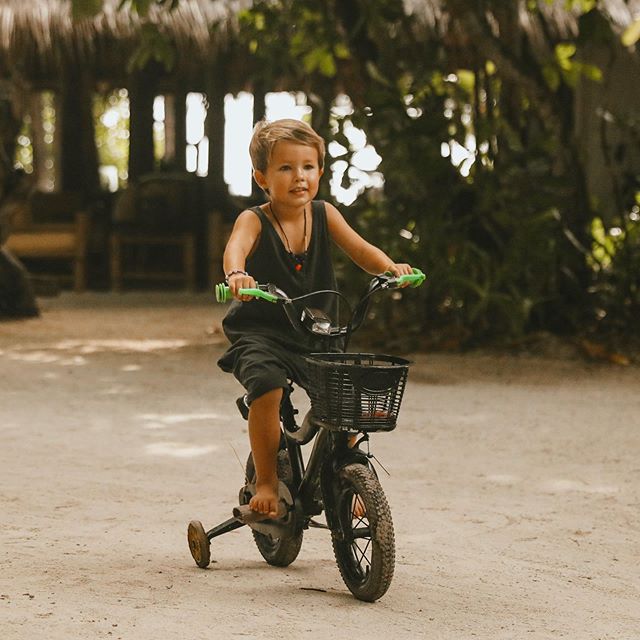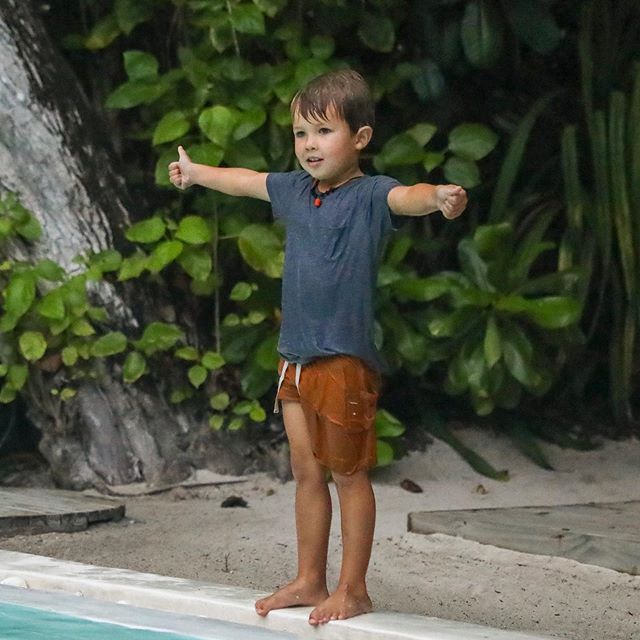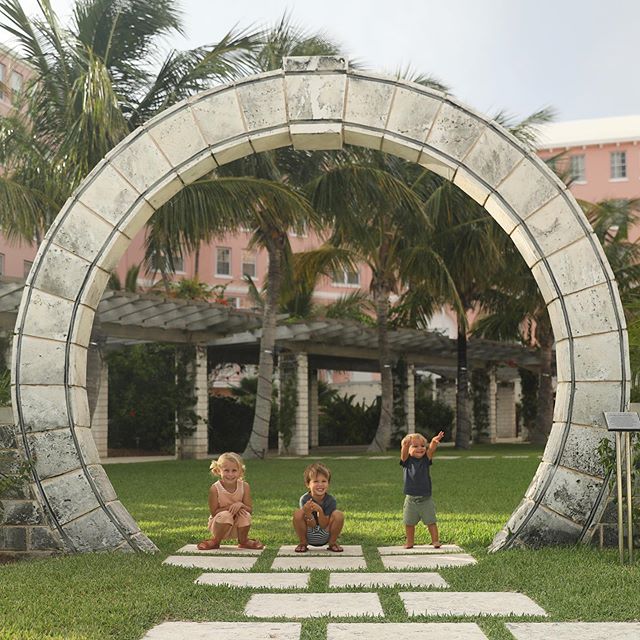 Hi I'm Nilla! I'm not even a yr old yet so plz exkuse any typos. Really tho, I'm quite young so I haven't really formed much of an opinion on politics or business or other "important" things that most grown ups seem to care about. So I'll just tell you a little tiny bit about the stuff I do care about: I love smiles. I love eating. I love balls. I love cuddles with mom. I love bananas. I love sitting on dads lap. I love playing with my big sister.
My parents named me Manilla because my dad's ancestry comes from the Philippines. Also, because the word means "Faint hint of Vanilla".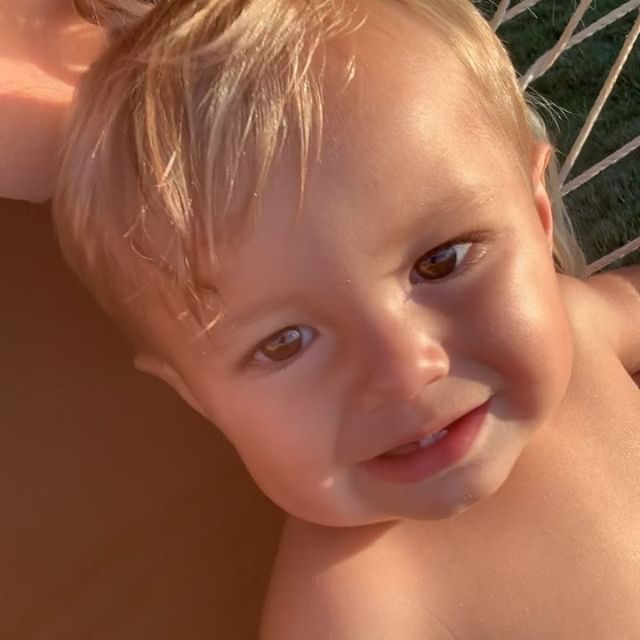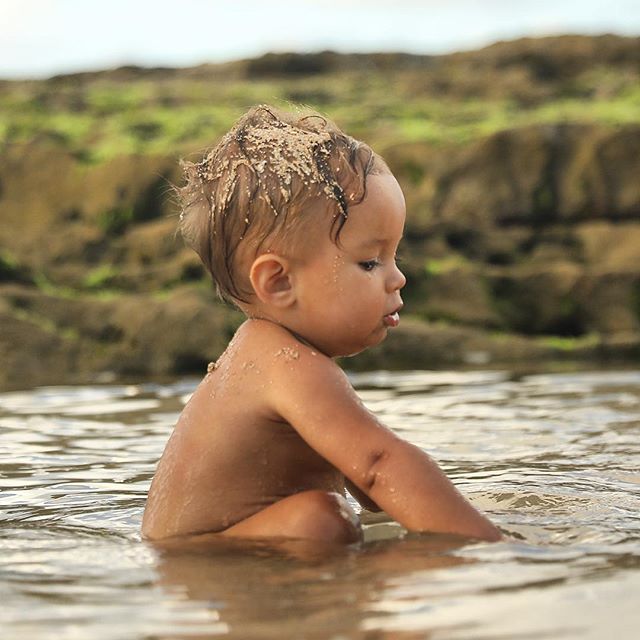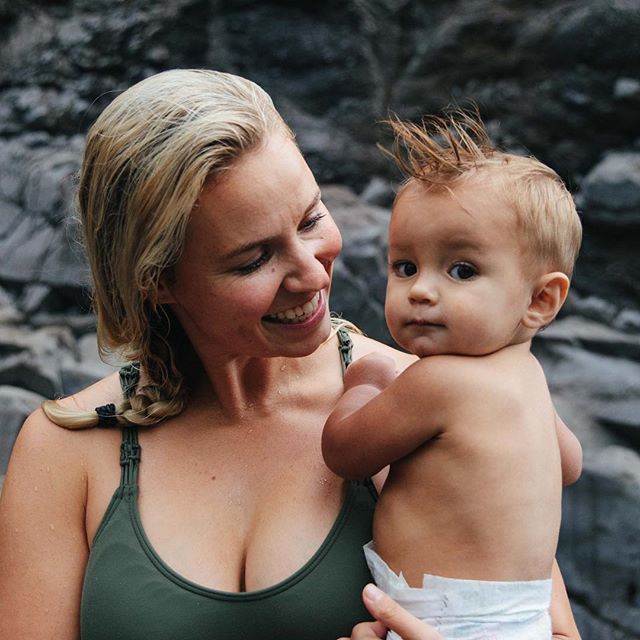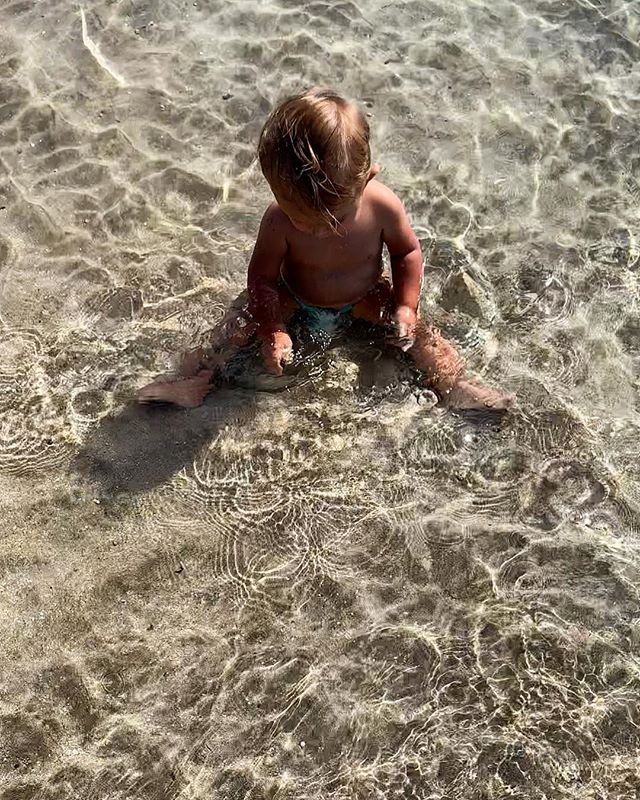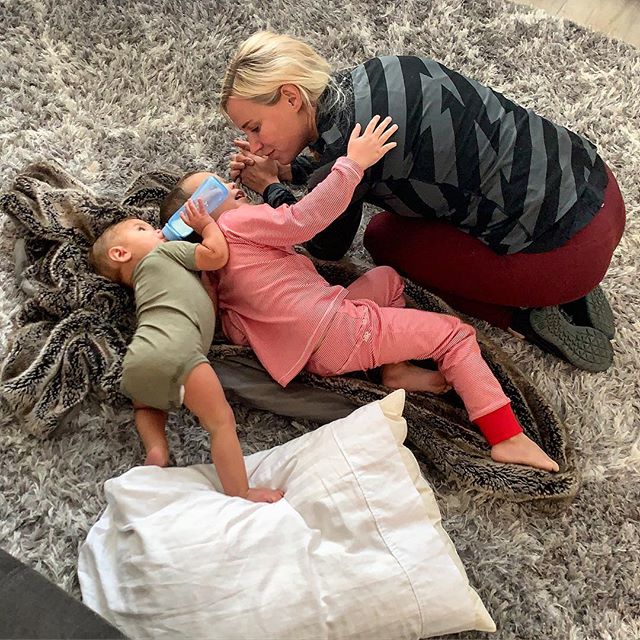 Hi, I'm Calihan.. Cali for short. Calihan is an Irish name (my mom's heritage) and my middle name is Matisse. In Russian, that means "mix." My mom calls me CaliBean. I'm the newest to the crew. Not totally sure what's going on here. I wake up in all sorts of new different places. But I've got my mom nearby, a dad that makes me smile, a sister that loves me more than anyone and a cool big bro. Excited to see what's ahead.
BIG THANKS for visiting our website and adventure :) Let us know if you have any tips or suggestions for our expeditions. Or if you just want to say hello :) We always love to hear from new friends.
Sincerely,
The Gee family : )